Vintage Pantry Restaurant.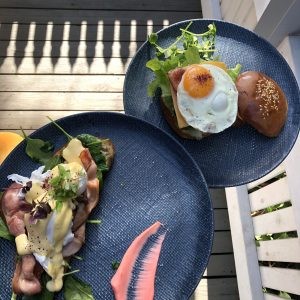 Pitt Town is home to the Vintage Pantry Restaurant.
Great for Eat in or Take Away delicious meals and coffees for all the family.
Classic Candles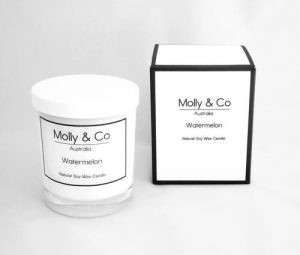 Beautiful Handmade Soy Candles in Classic scents made in PITT TOWN.
Candles are our passion. We think that every occasion is made even more special with the magic of candlelight.
Our candles are made from Natural Soy wax and Cotton (lead-free) wicks to ensure a long, clean burn.